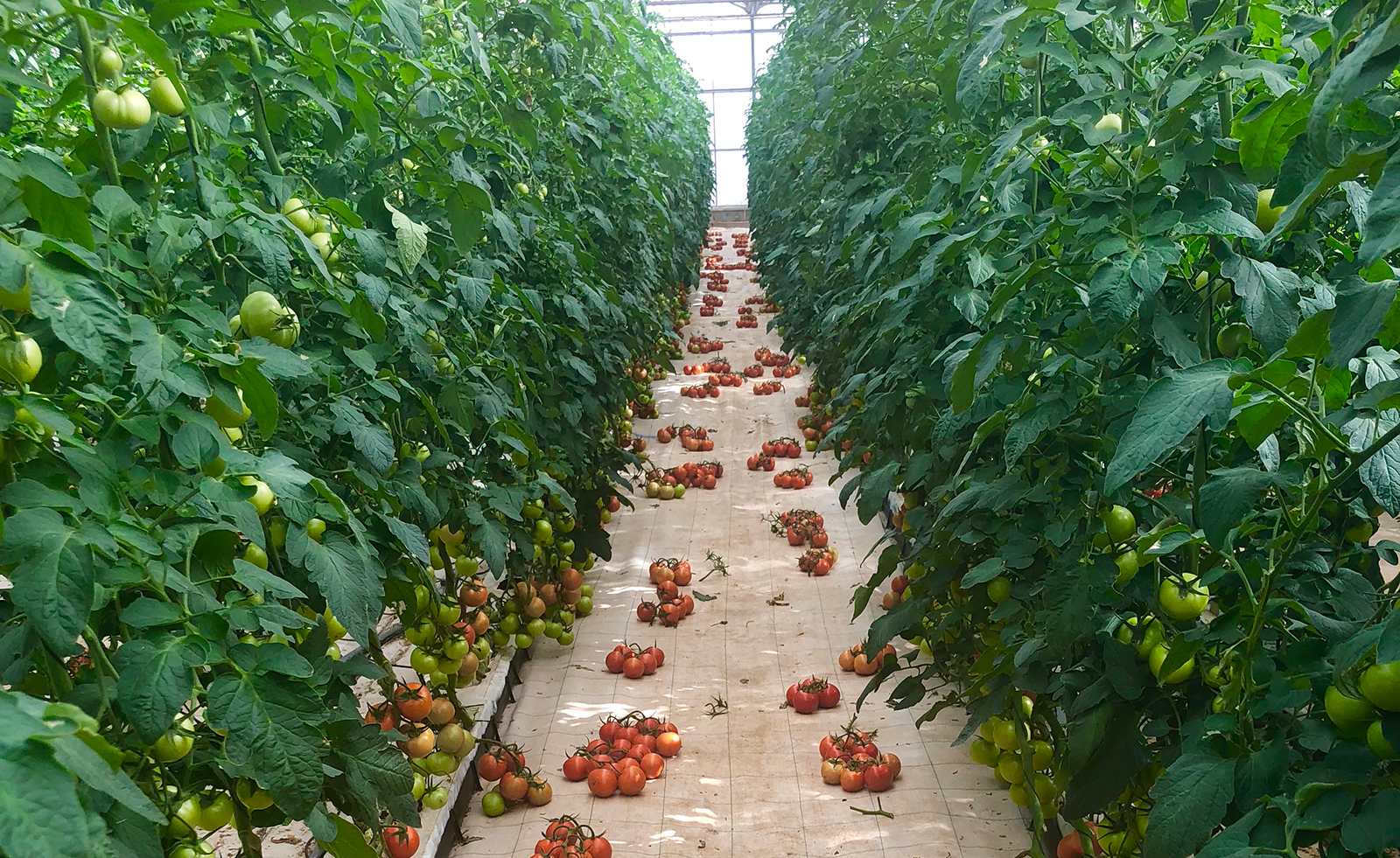 A Family Tradition ...
Christodoulos farm was founded in 1998 in Deryneia, as a producing and wholesale distribution company of fruits and vegetables by Giorgos and Elli Papachristodoulou and it is still a second generation family business.
In 2011 we moved to our new modern facilities (1500 square meters) in the Industrial Area of Frenaros, with the ultimate goal of improving the quality of our products and servicing our customers. The company adopts HACCP & ISO22000: 2005 food and safety management systems and operates in accordance with National and European regulations.
By providing high quality products at competitive prices, we have built our business in stable and lasting relationships with customers and suppliers. We invest in relationships with our customers and devote ourselves to their needs. We provide our products to a wide range of businesses including wholesalers, airports, supermarkets, hotels, restaurants and more.
Our goal is to produce and distribute the highest quality fruits and vegetables throughout the year at the lowest market prices.