Welcome to
Christodoulos Farm
For over 20 years christodoulos farm has been growing and sourcing the finest fresh fruit and vegetables in Cyprus. While our hydroponic produce still represent the heart of our company, our longstanding partnerships with Cyprus best growers ensures a year-round offering of premium fresh produce.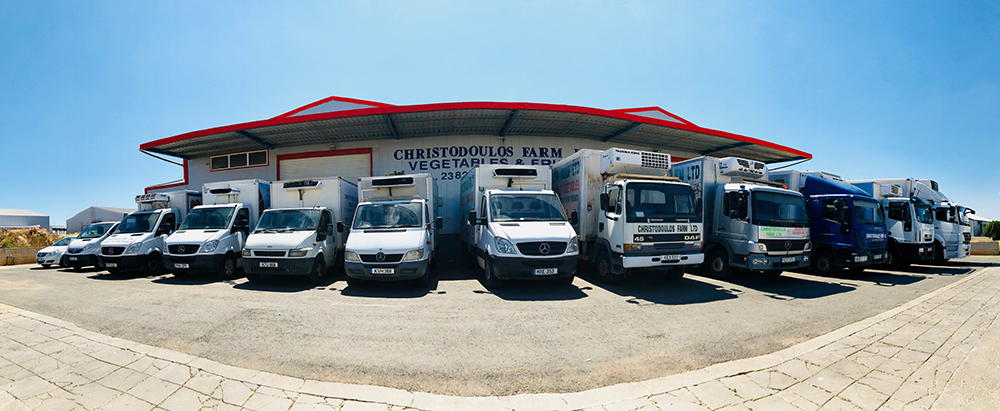 High Quality
Our Produce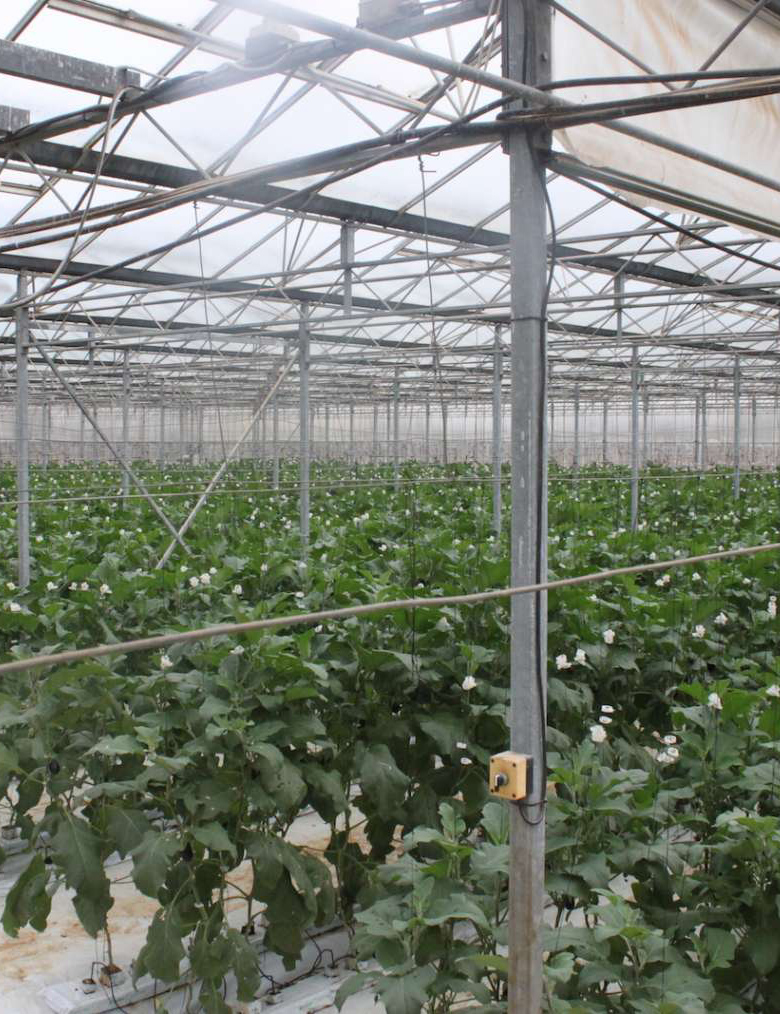 Our People
As a family business since 1998, our people are a member of our family.
Our beliefs, values and ethics have remained the same since the beginning where we always promote equality, diversity, dignity for all and respect for human rights.
All of us at Christodoulos farm work with passion and integrity to provide the quality of products and care our customers expect.
The Green House
Christodoulos Farm greenhouses have been operating since 1999.
Our company produces an area of 15 acres with the innovative method of hydroponics; not in soil but in stone wool, tomatoes, cucumbers, aubergines, all kinds of cherry tomatoes and aromatic plants that are available in the Cypriot market. The planting takes place in September of each year and ends in July of the following year.
Our Growers
Our relationships are based on long-term partnerships that guarantee the best seasonal production that the Cypriot market has to offer.
We participate in every aspect of the food production and distribution process, from planting seeds to production to production and final delivery. Aiming at ensuring transparency, authenticity and food safety.
To ensure the constant quality and availability of our products throughout the year, we also offer a huge range of choices from around the world.
You can send us your order by
Contacting us
Ifaistou 19, Frenaros Industrial Area, 5350
info@christodoulosfarm.com
Working hours
5:00 am -9: 00 pm (Monday to Friday)
5:00 am - 12:00 pm (Saturday)
11:30am - 9:00 pm (Sunday)
Voice mail service works outside these hours.
Deliveries
You can send us your order 1 day before the desired delivery date. Some products should be ordered in advance.
Deliveries are made daily except Sundays between 5:00 am until 1:00 pm
Alternatively, you can pick up your order from our warehouse.