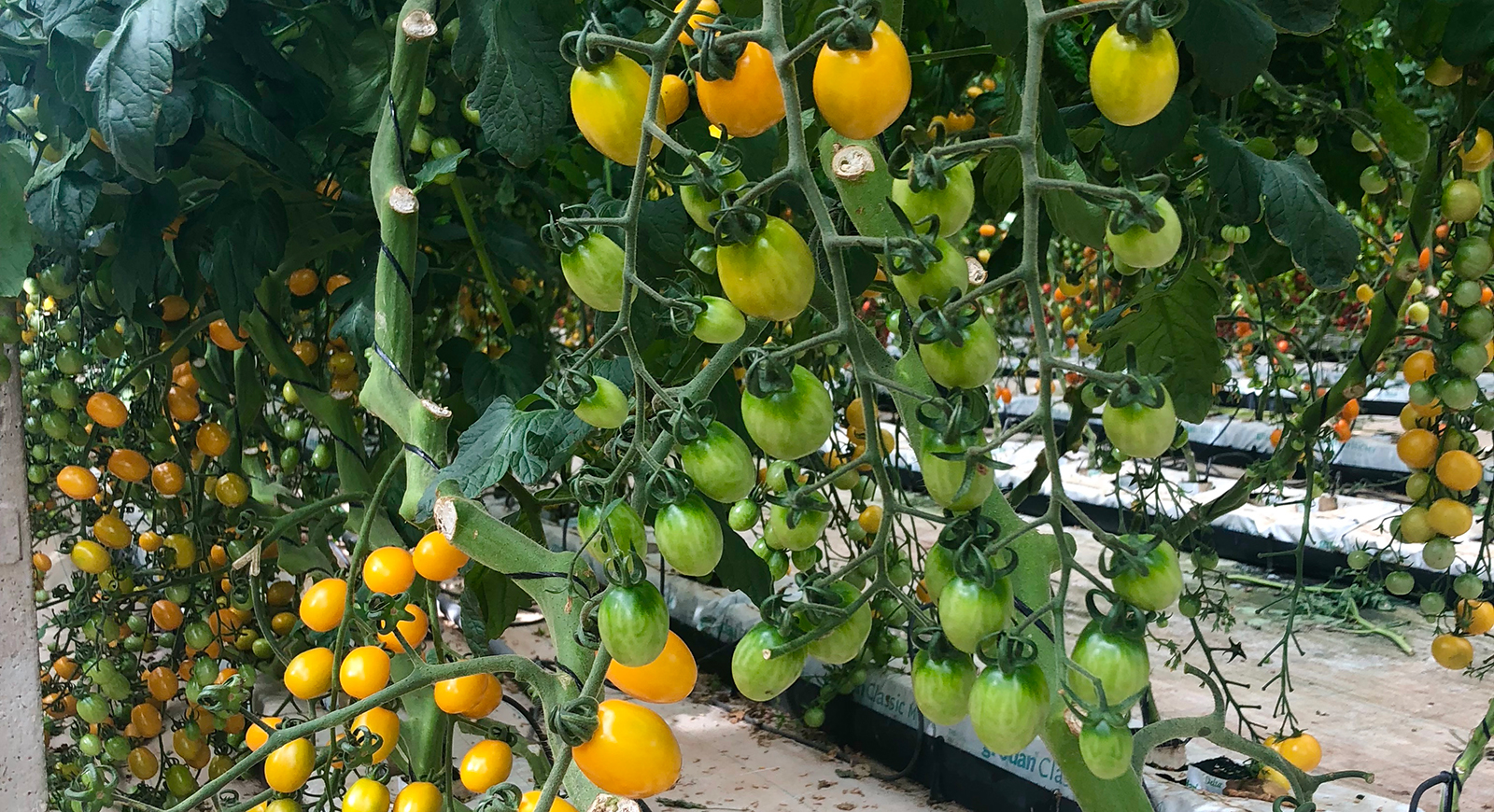 You can send us your order by
Contacting us
Ifaistou 19, Frenaros Industrial Area, 5350
info@christodoulosfarm.com
Working hours
5:00 am -9: 00 pm (Monday to Friday)
5:00 am - 12:00 pm (Saturday)
11:30am - 9:00 pm (Sunday)
Voice mail service works outside these hours.
Deliveries
You can send us your order 1 day before the desired delivery date. Some products should be ordered in advance.
Deliveries are made daily except Sundays between 5:00 am until 1:00 pm
Alternatively, you can pick up your order from our warehouse.